Container Sector Webinar
WEDNESDAY, MAY 31, 2023
10:00 AM ET
This webinar has been approved for 1 CFP CE Credit
Presented by:

<
Overview
The webinar will discuss market trends, fundamentals, and the sector's outlook.
Moderator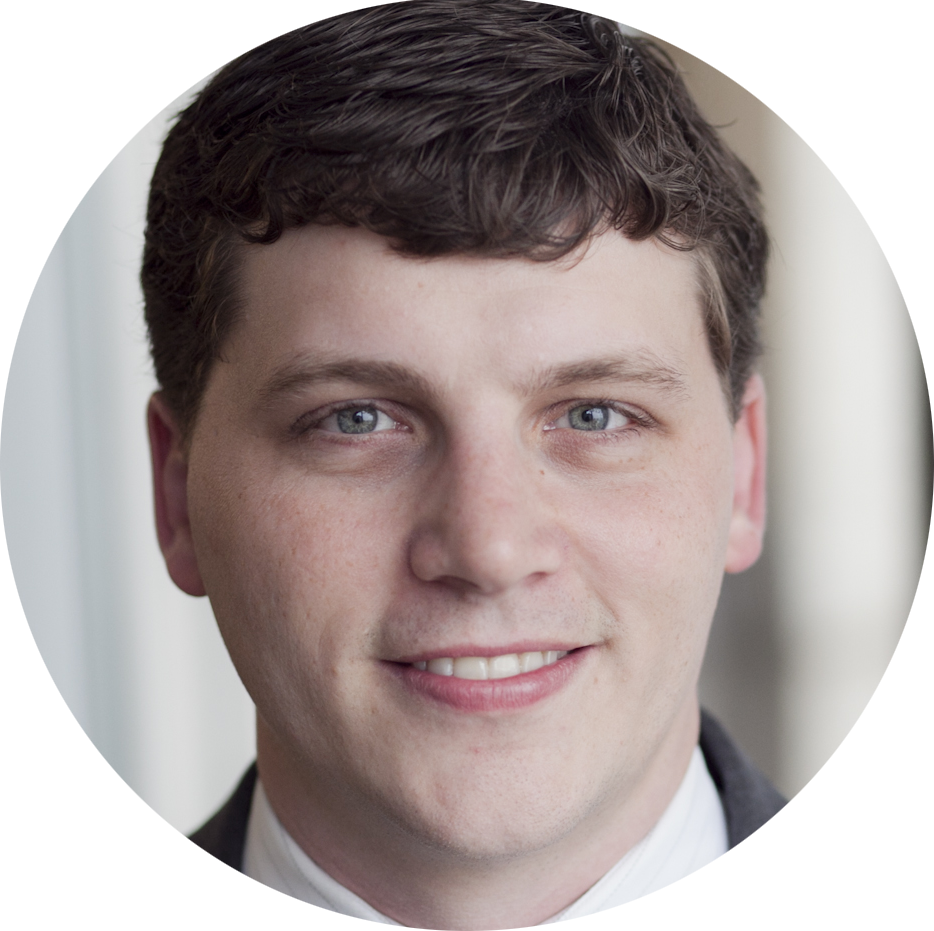 Benjamin Nolan, Managing Director, Energy & Power, Transportation - Stifel


Speakers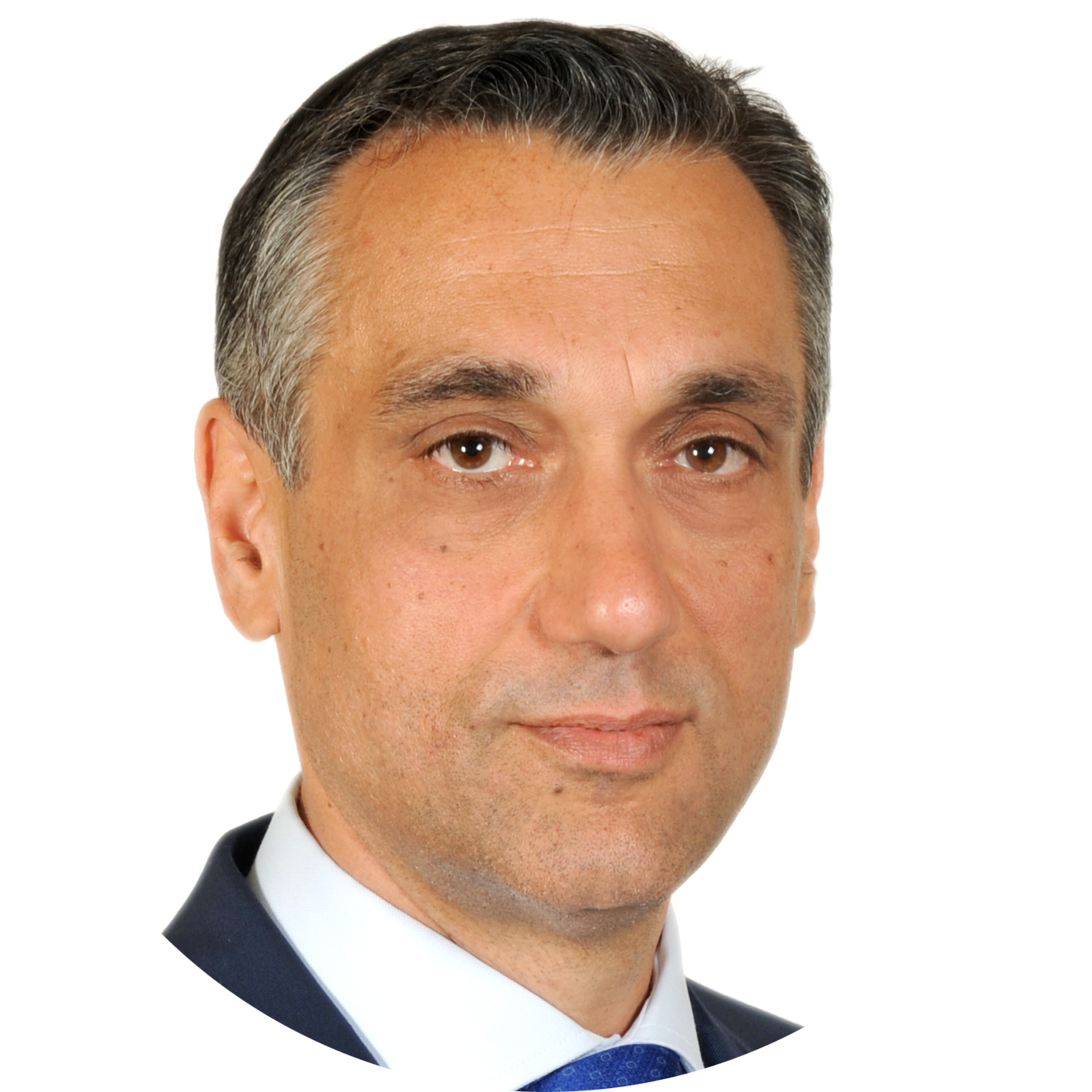 Evangelos Chatzis, CFO - Danaos Corporation (NYSE: DAC)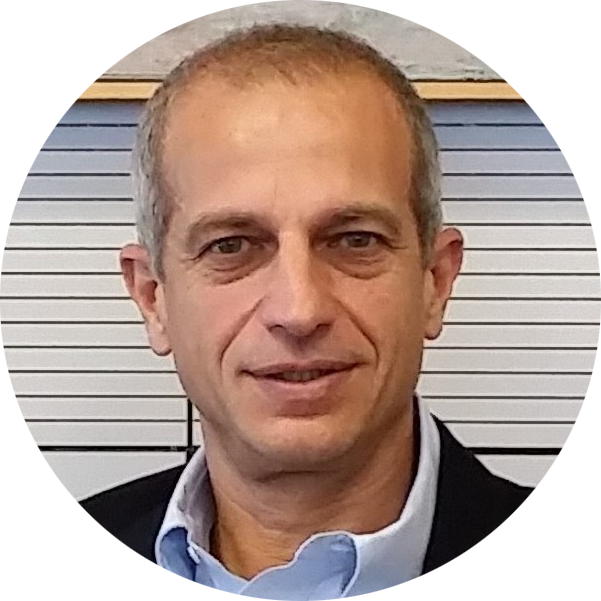 Aristides Pittas, CEO - Euroseas (NASDAQ: ESEA)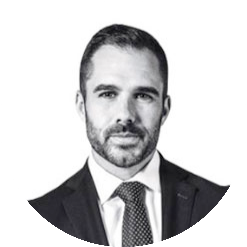 Ian Webber, CEO - Global Ship Lease (NYSE: GSL)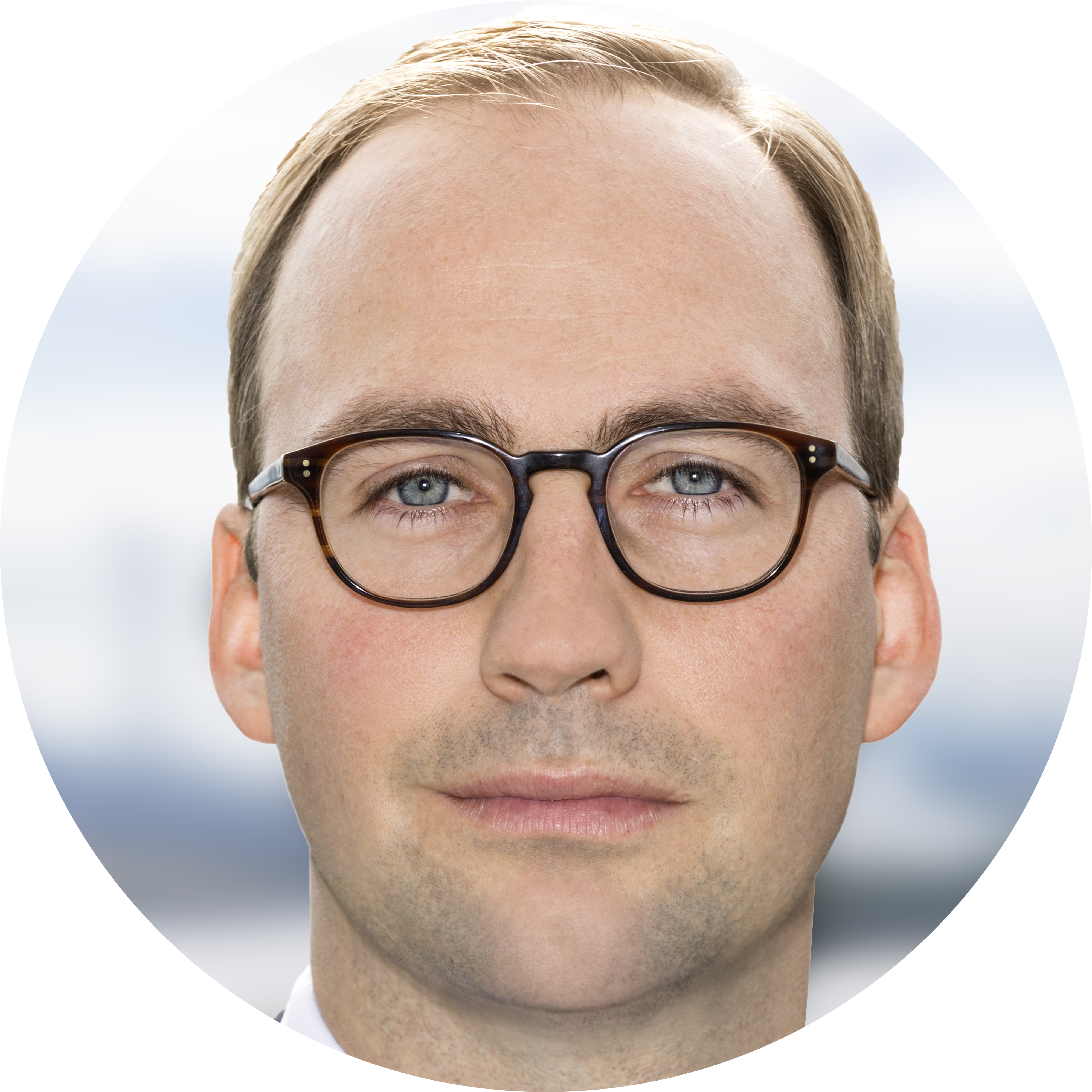 Constantin Baack, CEO - MPC Container Ships ASA (MPCC:OSLO)



WEBINAR STRUCTURE

The webinar will consist of a 45 minute expert discussion, which will be followed by a Q&A. This webinar will be archived and available for replay upon registration.

Q&A SESSION - Submitting Questions

Participants can submit questions to the panelists prior to or during the event through the special feature on the event page, or they can email them to us at questions@capitallink.com.
ABOUT DANAOS CORPORATION

Danaos Corporation is one of the largest independent owners of modern, large-size containerships. We charter our containerships on long-term contracts at fixed rates to many of the world's largest liner companies. Our distinct edge in advanced shipping technology and long track record of safety, efficiency, and environmental responsibility has helped us forge lasting relationships with our customers. Our conservative and disciplined approach to fleet growth has positioned us to exploit market opportunities during periods of low ship prices and reduced demand.
ABOUT EUROSEAS

Euroseas Ltd. was formed on May 5, 2005 under the laws of the Republic of the Marshall Islands to consolidate the ship owning interests of the Pittas family of Athens, Greece, which has been in the shipping business over the past 140 years. Euroseas trades on the NASDAQ Capital Market under the ticker ESEA. Euroseas operates in the container shipping market. Euroseas' operations are managed by Eurobulk Ltd., an ISO 9001:2008 and ISO 14001:2004 certified affiliated ship management company, which is responsible for the day-to-day commercial and technical management and operations of the vessels. Euroseas employs its vessels on spot and period charters and through pool arrangements. The Company has a fleet of 18 vessels comprising of 11 Feeder and 7 Intermediate containerships. Euroseas 18 containerships have a cargo capacity of 56,061 teu. On a fully-delivered basis of its vessels under construction, the Company's fleet will increase to 26 containerships with a cargo capacity of about 75,461 teu.
ABOUT GLOBAL SHIP LEASE

Global Ship Lease (GSL) is a containership owner, leasing ships to container shipping companies under industry-standard, fixed-rate time charters. The Company is a Marshall Islands Corporation, with offices in London and Athens, and has been listed on the New York Stock Exchange since August 15, 2008, under the ticker NYSE:GSL. We focus on mid-size Post-Panamax and smaller containerships, the workhorses of the global fleet, which tend to serve the faster-growing non-Mainlane and intra-regional trades collectively representing over 70% of global containerized trade volumes. Our goal is to provide our liner operator customers with well-specified, operationally flexible, reliable, fuel-efficient, high-reefer capacity, low slot cost containerships to support their operations within the highly competitive global logistics industry.
ABOUT MPC CONTAINER SHIPS ASA

MPC Container Ships commenced operations in April 2017 and has since grown into one of the world's largest container tonnage providers. The Company owns and operates small- to mid-size container ships serving intra-regional trade lanes on fixed-rate charters. Intra-regional services support main trade lanes by connecting ports on intercontinental shipping lanes with one or more smaller ports. MPC Container Ships has been listed on the main list of the Oslo Stock Exchange since May 2018 with the ticker symbol "MPCC".
ABOUT CAPITAL LINK

Founded in 1995, Capital Link provides Investor & Public Relations and Media services to several listed and private companies, including companies featured in these webinars. Our webinars, including the ones mentioned above, are for informational and educational purposes and should not be relied upon. They do not constitute an offer to buy or sell securities or investment advice or advice of any kind. The views expressed are not those of Capital Link which bears no responsibility for them. In addition, Capital Link organizes a series of industry and investment conferences annually in key industry centers in the United States, Europe and Asia, all of which are known for combining rich educational and informational content with unique marketing and networking opportunities. Capital Link is a member of the Baltic Exchange. Based in New York City, Capital Link has presence in London, Athens & Oslo. For additional information please visit: www.capitallink.com


FOR FURTHER INFORMATION PLEASE CONTACT webinars@capitallink.com

Achieve Maximum Visibility as the Exclusive Presenter/Sponsor of a Capital Link Webinar
When was the last time you were able to talk to a global audience about your company's products and services? We can help you do that with one of our cost-effective, high-return Webinars.
The Capital Link Shipping Webinar Series provides numerous live and on-demand playback investor webinars that are focused on topics of contemporary interest in the industry. As a sponsor of one of these webinars, your company will provide updates and enlightenment on issues of importance while aligning your organization with the interests of our audience. Sponsors of these webinars will receive brand recognition and exposure as well as the ability to offer a white paper or PowerPoint presentation at registration to webcast attendees so as to generate leads.

For more information on webinar sponsorship opportunities, please email forum@capitallink.com or call +1 212 661-7566.
Capital Link - New York - London - Athens
230 Park Avenue - Suite 1540 - NY - New York 10169, USA - Tel.: +1 212 661 7566 - Fax: +1 212 661 7526
10 Lower Grosvenor Place, London, SW1W 0EN, United Kingdom - Tel: +44 795 626 2380
40, Agiou Konstantinou Str, Suite A 5, 151-24 Athens, Greece - Tel. +30 210 6109 800 - Fax +30 210 6109 801

www.capitallink.com - www.capitallinkshipping.com - www.capitallinkportals.com
www.capitallinkforum.com - www.capitallinkwebinars.com